Agriculture Internship Program
Agricultural Program has been developed to allow international agriculturalists to pursue training in the area of agri-business in order to improve their knowledge of advanced agrarian practices, techniques, methodologies, and expertise while enhancing their knowledge of American culture. A customized training plan is prepared for each participant that outlines specific objectives and phases of training and supervision and evaluation procedures to be used during the program.

Our program gives the opportunity to students from Kosovo, as students from around the world who go to the United States and be part of 1 year paid Internship and Training in US companies, students have the opportunity to visit countries and cities that have always dreamed of. The purpose of this program is that students, through J1 visa, experience and share work and culture experiences in America during 1 year as the program lasts.


Our programs are a very good opportunity to meet students from around the world, and to gain new methods of work, while at the same time students will improve their English. In addition, you will have the opportunity to see how business is conducted, how the market economy, politics, and democracy are developed. All this opportunity applies to students are studying Agriculture.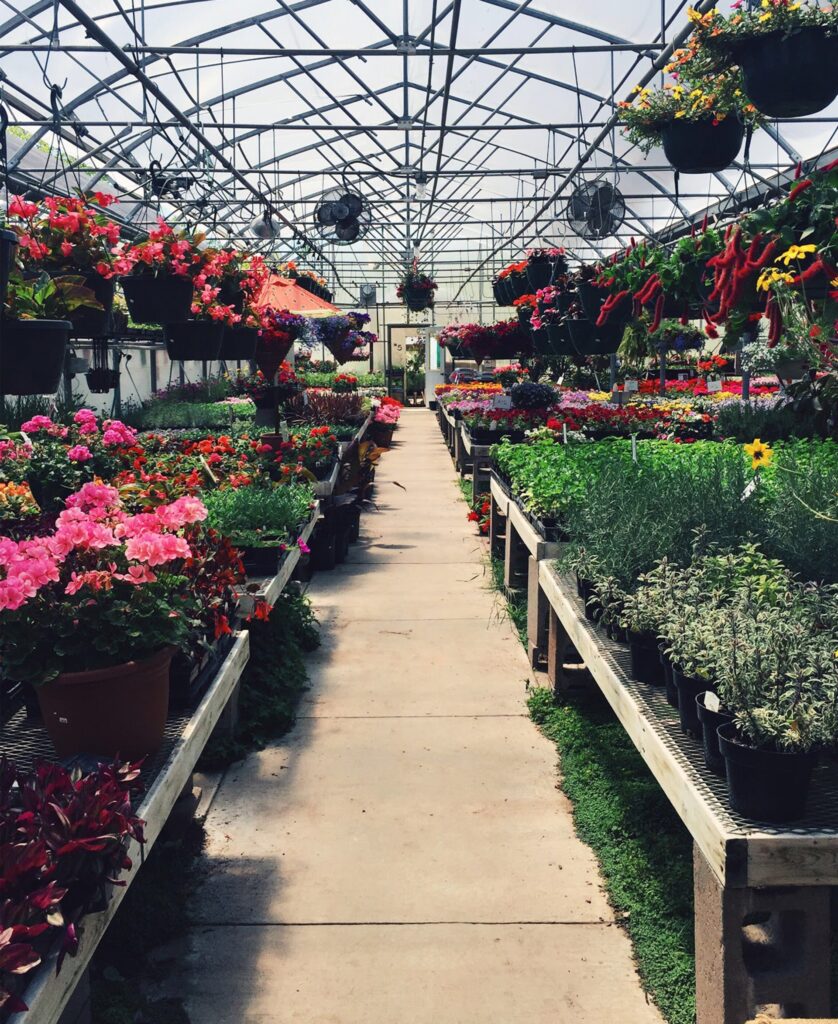 Applications for Agriculture Internship now open.
Global Work and Training Agency in collaboration with our sponsors in the US will help to the selection of employers. Also, we will bring you all the necessary documents about the work and will help with all arrangements and provide technical assistance for participants.
This website is designed to assist interested students and individuals in understanding the program and their responsibilities for participation. Please contact us for additional information regarding this program at [email protected]
In order to be considered for applying in Agriculture Training Program USA, candidates should:
Be full-time students in one of the universities in Kosovo
Be full-time students in one of the universities in Kosovo
Be between 18 – 28 years old;
Be able to speak intermediary English
Heave a passport that is valid for at least 6 more months from the date the visa is received (Preferably, the passport should be valid until December 2016).
Have enough funds to cover expenses of the program.⦁ Have enough funds to cover expenses of the program.
If you are not sure if you fulfill the requirements, please contact us by clicking the "Contact Us" link. You can also write us an email at [email protected] , call us at +386 49 238 047: +377 45 484 017 or visit us in our office Street "Eqrem Qabej " nr 106 Prishtina 10000, Kosovo
In order to be eligible for the Training Program, you must bring the following documents at Global Work and Training Agency office:
Proof of Student Status
Transcript or certificate of grades
Proof of English language knowledge (not obligatory, but preferred )
A copy of passport
A copy of Identification Card
2 passport photos
Resume or CV in the English language
Filled out the application form (PDF format)
Other documents that you think can help you in the visa process such as real estate under your name, parents' job contracts, proof of any other income, such as rental income from an apartment or shop, etc.
Global Work and Training Agency will be offering a job with accommodation which will be offered and organized by our sponsor from USA. Global Work and Training Agency will help you in arranging all the necessary documentation that you will need.
J-1 working visa sponsorship (including DS form)
12 months of medical insurance
Job placement
Help with documentation
Transportation from US airports to the companies
Accommodation provided (in some cases should be paid)
Interview preparation
Complete orientation
Student Program Handbook
Program administration and supervision
24-hour emergency assistance in US