Winter Work and Travel in Finland
If you have experience in gastronomy and speak English or have been part of the Summer Work and Travel before, then you can apply to this program. The jobs offered to you are in luxury hotels in Finland.
APPLY NOW for seasonal employment during the winter period in the beautiful state of Finland! Those interested should apply by applying this link https://tinyurl.com/y4376rx9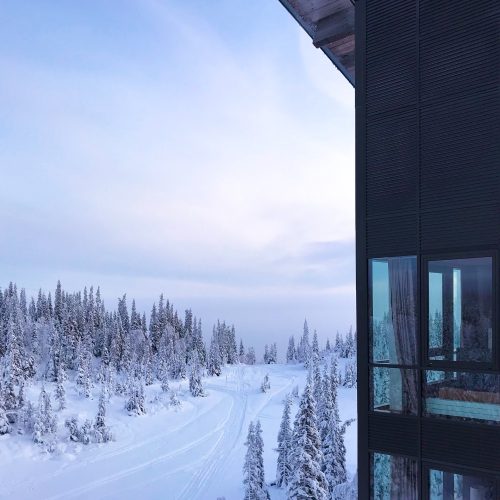 Appy for Winter Work and Travel in Finland
In partnership with prestigious companies in several well-known cities in Finland, we will provide seasonal employment in Finland for six months. By now, you have probably heard some of you have been part of Summer Work and Travel, but, as never before, we will bring you a new experience, seasonal employment during the winter season from which you can benefit significantly in terms of work experience, learning Finnish and other Nordic languages, as well as in terms of finance.
Some of the work positions are:
Waiter,
Receptionist,
Room Maintenance,
Guest service agent,
Goalkeeper,
Servants,
Chef,
Kitchen helper,
Elves (Santa Claus Collaborators; People Who Make Kids Laugh)
People who are interested in getting more information about this program and the application process, please contact us at the following telephone number: +383 45 484 017 and +38345484017.